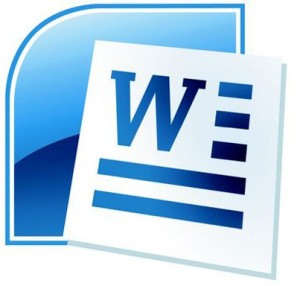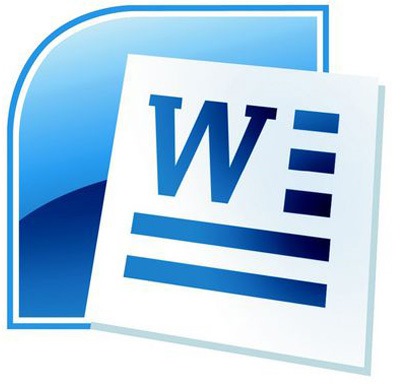 Do you use "Track Changes" in Microsoft Word? Okay, the system can look intimidating at first with all the comment boxes and stuff. But once you get going, it's a lot easier and a lot more fun than, say, doing your own taxes or changing your oil. And it's a very handy way to work with editors, proofreaders, and collaborators.
Whether you're marking up a document or reviewing one that has been marked up, go to the "Review" tab at the top ribbon of the page. I'm using Word for Mac 2011, but I'm fairly certain the PC versions use the same structure.
In that tab, there should be some method of turning "Track Changes" on and off. In my version, it looks like this: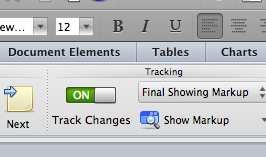 Click on it to turn "Track Changes" on. Remember that when this feature is on, any change you make to the manuscript itself will show up highlighted or with a new comment in the margin. This can get extremely annoying. See, I just turned it on, and the new text I'm typing looks like this. Feh! I click it off, and that stops.
So let's suppose I get my marked-up manuscript back from a proofreader. She's found some things I need to change. Here's what one paragraph might look like:


I want to make the change and make the commenting marks go away. Here's what you do. With Track Changes OFF, make the text changes in the manuscript. Then click the red X in the upper right of the comment box and the box vanishes. Now my text will look like this:



There's another way you can indicate a change. This works best if you are suggesting a direct, word-for-word swap. With Track Changes ON, make the text change in the manuscript. This will create comment boxes showing what you've changed or deleted. Our original paragraph will then look like this: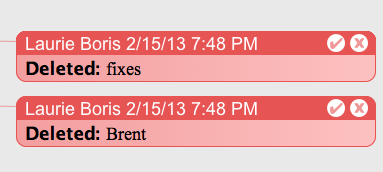 To accept this sort of change, click on the little check mark on the right side of the comment box (when you hover your mouse over it, the text in the comment bar should change to "Click to accept change." OR you can hit the "accept" button in the review menu) If you don't want to accept it, hit the X button or "Reject" from above.
You may see text marked up inline, like this, without a comment in the margin (I really like commas, don't I?):

To accept this kind of change, click the "accept" button in the Review ribbon up top (or, in turn, "reject" if you don't want to make the change) from the top bar.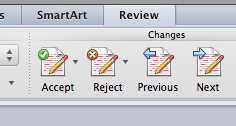 You will then be moved to the next highlighted change, where you can decide how to address it. Accepting or rejecting these kinds of small changes can be done with "Track Changes" on or off. Just remember that if you type or delete text with the feature on, you'll create a new comment or highlight. Feh.
Some quick tips:
Beware of the "accept all changes" command. Unless you absolutely know that an entire document consists of nothing but text changes you want to accept, (say, if you've proofread a last pass of a manuscript with only minor punctuation tweaks, etc.) you could be introducing unintended changes.
If you've gone through the entire manuscript, pretty sure you've addressed all the comments, but still see the grayish bar on the right side, there's still a comment lurking. To more easily find it, reduce your page view to 25% or so. This way, you can scan through a bunch of pages at once to find the rogue comment.
Any words highlighted in yellow [often used by proofreaders or editors to indicate overuse of certain words, to add notes, or ask questions] can be "unhighlighted" by first turning "Track Changes" off. Then select the word and hit the "highlight" button. (the "ABC" button with the yellow stripe under it in my screen shot below…but yours may not have a yellow stripe…)