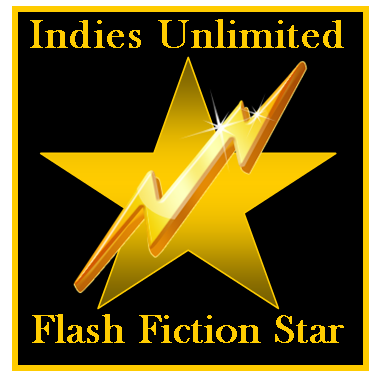 Once more, Dick C. Waters is the readers' choice in this week's Indies Unlimited Flash Fiction Challenge. Thanks also to everyone who participated – excellent entries!
The winning entry is rewarded with a special feature here today and a place in our collection of winners which will be published as an e-book at year end.
Without further ado, here's the winning entry:
---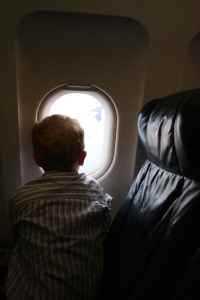 THEIR Wing Man
by Dick C. Waters
He wondered if his dream of two weeks ago was really a dream.
His role as wingman was to protect the leader of the formation, and to warn him of any immediate danger.
Twenty years ago, he saw the same craft. Men in dark suits told everyone on the plane to ignore what they saw and regard it as just the sun shining off another plane. He had not given it much thought until the dream two weeks ago. Was it a dream? He could not explain the strange burn on his arm; it was a circle with a shadow circle.
They were ordered to arm their missiles. Despite his gut feelings, the new attack instrumentation glowed on his faceplate.
If these were truly alien spacecraft, they must know what we are preparing to do. It is wrong. It is so wrong. They are here to warn us of the meteor, which will wipe out most of our human race. They have constructed an Earth Annex and populated it from the seed of our own people.
Three times I have been taken on board one of these spacecraft. I witnessed what they were doing with us. They allowed me to view the earth annex. They showed me the meteor heading to earth. Now, I understand why I was chosen. We have family there.
They want me to intervene, and they want me to do it right now.
"Stand down commander…stand down…abort…abort. God help us all…abort."