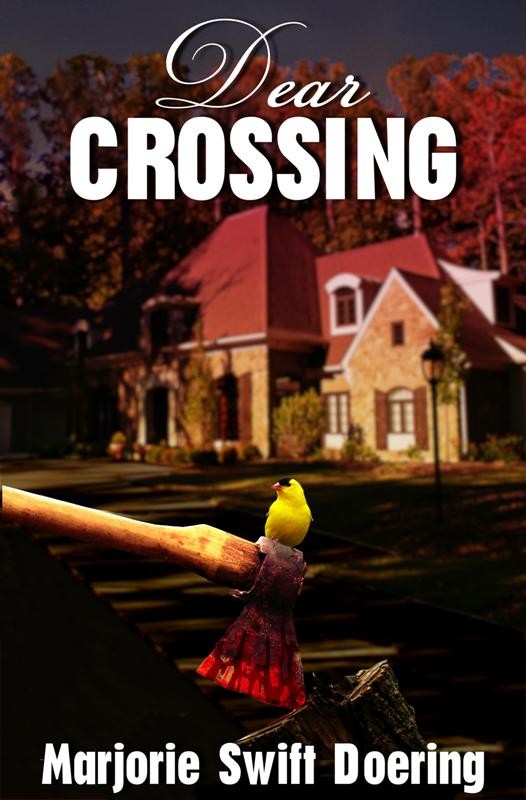 Dear Crossing
by Marjorie Swift Doering
Ray Schiller's personal demons are sucking him down like quicksand. Moving his family from Chicago to Widmer, Minnesota in an effort to leave a tragic past behind has only added to his problems. Now, with his marriage on the verge of disintegration, the grisly murder of a prominent Minneapolis businessman's wife at the couple's lakeside summer home, forces Ray to follow the trail of evidence to the Twin Cities. Working with homicide detective Dick Waverly, they begin to look into the widower's carefully guarded personal life. The executive's plan to take over his father-in-law's corporation depends on keeping them in the dark.
The case is turned on its head when ambition, power, love and hate result in lethal consequences. With the case turned on its head, Ray is forced to return to Widmer where an unthinkable incident makes him the subject of a harrowing Internal Affairs investigation. Pushed to the brink personally and professionally, Ray realizes the "devil" is in the details.
Dear Crossing is available from Amazon.