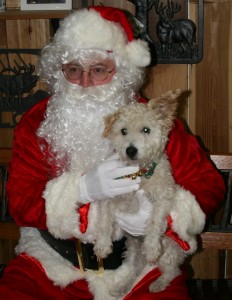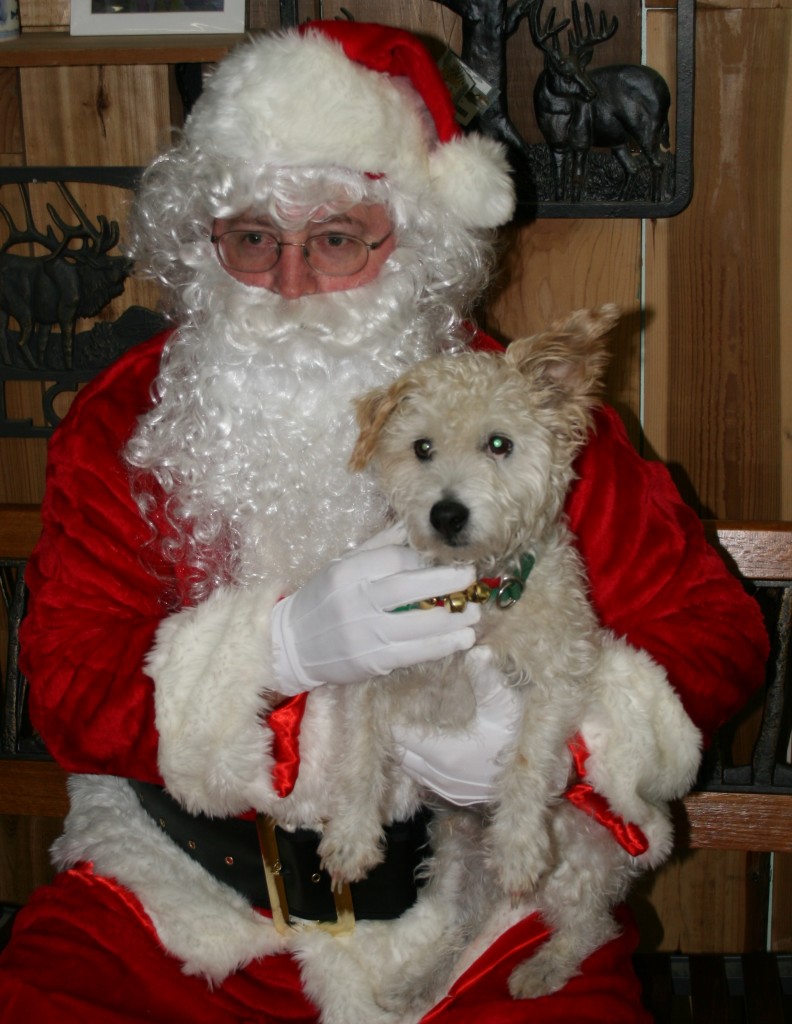 'Twas the day after Christmas
And the outlook was dour.
All the Indies were moping,
Even Santa was sour.
"I've tried and tried
All that I could
To help Indie Authors;
To make things good."
I looked at the fat man
And said with a smile
"But surely your reviews
Will go live in a while"
"I'm afraid not, Dear,
I got an email from 'Zon
Accusing me of sock-puppetry
That my reviews were a con."
He stared out the window
With an expression so sad
The Zon had blocked Santa
This was really bad.
I mean, come on…
He's a jolly old guy.
He checked his book's rankings
And I thought he might cry.
"I messed with the Zon
What did I expect?
Now I can't even give my book away
on KDP Select."
"Yikes, I'm sorry Santa,
How about I help you?"
He looked at me oddly
Because I'm a Jew.
"I know of a place
Where all Indies are welcome
To publish their books
And hopefully sell some."
"Knock it off, Brooks,
I know you're a joker."
"Well not this time,
You can ask Mark Coker."
"Who is this Coker person
Of whom you speak?"
I could see some hope
Pucker up his fat cheek.
"He founded Smashwords
To help us all.
He'll publish your book,
Good, bad, big, or small."
"No velvet rope?
No politics?
No signing your life away
To a bunch of di…."
"Santa!" I said,
"I know about the jerks,
But Indies Unlimited
Is always safe-for-work."
"Ho ho ho," he jiggled,
As he shook his fist,
"Mark Coker is going
Straight onto my nice list."
Santa then smiled.
"This means I can write
My books without worry
Yes, this is a good night."