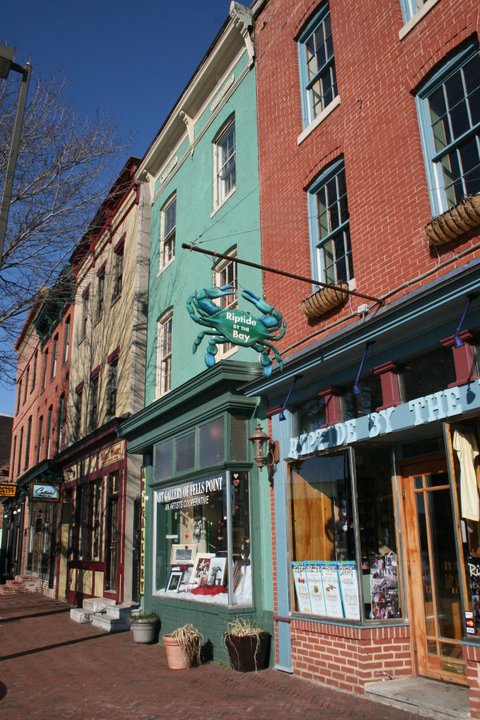 Main street used to be the center of activity in our little town. I got my first haircut right down the street at Luther's Barber Shop.
When I was a teenager, we used to hang out at the fountain over at Huxley's Pharmacy across the street.
Times change. Main Street got pretty run down for a few years. Most of the merchants couldn't compete with the big box stores.
Now there's a couple of new places opening.
Think I'll go see what they're selling.
In 250 words or less, tell us a story incorporating the elements in the picture. The 250 word limit will be strictly enforced.
Please keep language and subject matter to a PG-13 level.
Use the comment section below to submit your entry. Entries will be accepted until 5:00 PM Pacific Time on Tuesday, February 12th, 2013.
On Wednesday morning, we will open voting to the public with an online poll for the best writing entry accompanying the photo. Voting will be open until 5:00 PM Thursday.
On Friday morning, the winner will be recognized as we post the winning entry along with the picture as a feature. Best of luck to you all in your writing!
Entries only in the comment section. Other comments will be deleted. See HERE for additional information and terms.