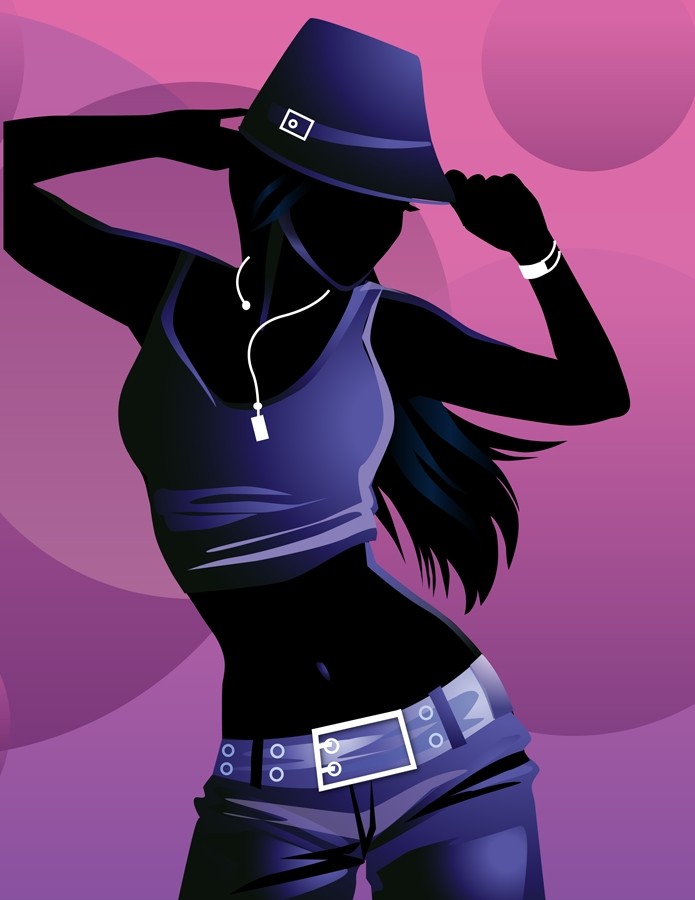 When I was kid I didn't give two hoots about fashion. To be honest, as an adult, I don't really care. Give me a pair of jeans, my Doc Martin boots and a t-shirt, and I'm a happy lady. As long as I'm comfy and the mirror doesn't crack when I look into it, I can walk out the door feeling confident.
I don't read magazines, I don't follow any particular fashion trends and it's always stood me in good stead. But is not caring about fashion really a good thing?
Let's talk writing fashion for a moment…
I've noticed recently on a few comment threads, within one of my Facebook groups, that the authors who have just released books in the New Adult Contemporary Romance genre seem to be taking off. It hasn't taken long to work out that New Adult Contemporary is one hot genre in my circles at the moment.
(From what I understand, New Adult is a new genre that squeezes in-between Young Adult (for teens) and Adult. So the romance is a little racy without the full details, if you know what I mean.)
It's got me thinking, do I drop what I'm doing and quickly pump out a New Adult Contemporary, because it's currently popular?
It's a good question to ask, don't you think. I mean, where's the line between writing for love and being market savvy? If we are serious about making writing a career, do we need to consider this? Do we keep an eye on the market and write what's hot?
I'm really interested to hear people's opinions here.
These are my thoughts…
– It is important to keep an eye on the market, but I'm not dropping everything to pump out a new adult. I'm sticking to my schedule for the year and finishing up my fantasy trilogy.
– It's all the luck of the draw. If I did drop what I'm doing to quickly produce something popular, who's to say it will still be popular by the time I'm done? Some people get lucky with timing, others don't. It doesn't make my book any less awesome than someone else's, they just struck it lucky on this one and it might be my turn next.
– It's important to write what you love, because if you don't love writing, why the heck are you doing it? I remember reading a comment from Nathan Bransford (author) (link: http://blog.nathanbransford.com/) once and he said that as soon you don't enjoy writing anymore, get out of the game.
– Quality continues to be vitally important. Reading is a subjective thing and trends come and go, but if you're producing quality then your books will stand the test of time, your fan base will grow and new people who discover you will check out your back list.
So – how's your fashion sense? Are you a trendsetter? A trend-follower? Or do you ignore all trends and keep doing what you're doing in the hope the trend will one day swing back around to you?
What do you think is the most important thing when deciding what to write next?