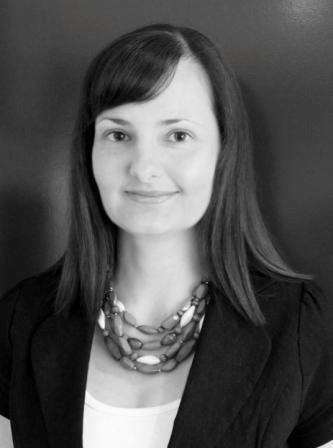 L.E. Truscott is an Australian author better known to her friends and family as Louise.
"I started writing Enemies Closer almost ten years ago after reading an action adventure novel in which the greatest contribution of the women characters seemed to be wearing bikinis and giggling."
"My favorite thing in the whole world is stories – telling them, hearing them, reading them, watching them."
"I have an Advanced Diploma of Arts in Professional Writing and Editing and a Master of Arts in Writing but there is nothing more important than time and effort. Everyone who asks me for tips on writing gets the same advice: just do it. There is no substitute, no fast track, no quick fix."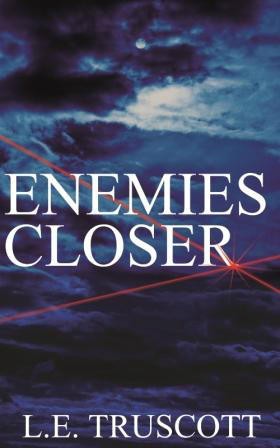 Her action-packed debut novel, Enemies Closer, follows Cassandra Broderick, a former US Marine now working in the weapons industry, and Antonia Parker, the CIA Agent who thinks she could be the key to breaking open her latest case.
After an event attended by some of Washington DC's most powerful figures in the military industrial complex, Cassandra and Antonia awake from having their drinks spiked to a room full of dead bodies.
Someone is setting them up and it doesn't take long before they are at the top of everybody's most wanted list: FBI, CIA, US military, Chinese military, deadly assassins. To clear their names, Cassandra and Antonia must trust each other on a journey that will take them from Washington, D.C. to Beijing. And together they will find out that it pays to keep your friends close and your enemies closer.
Enemies Closer is available from Amazon, Barnes & Noble, Kobo, Sony and Smashwords. The Cassandra Syndrome, the sequel to Enemies Closer, is due for release in late 2013.