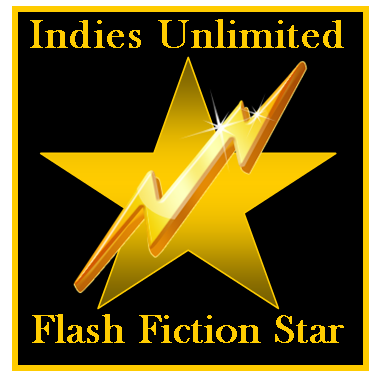 Congratulations to Robert K. Blechman, the readers' choice in this week's Indies Unlimited Flash Fiction Challenge. Thanks also to everyone who participated – excellent entries!
The winning entry is rewarded with a special feature here today and a place in our collection of winners which will be published as an e-book at year end.
Without further ado, here's the winning entry:
---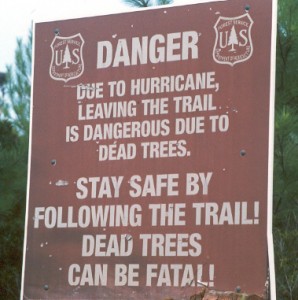 Undeadwood
by Robert K. Blechman

Another timberland-style killing. Five more skewered victims had been discovered. It looked like the undead trees were branching out.
When felled timber refuses to log off, it's a job for me: Paul Bunyan, Zombie Tree Killer. Time to sharpen my axe.
With my blue ox, Babe, at my side, we headed into the deep woods. After many difficult miles through virgin forest we came to a copse of unrooted tree-corpses. All the most notorious zombie foliage was there: "The Widowmaker". "Pine Barrens." "Captain Acorn." "The Mighty Oak." "Weeping Willow." "Treebeard." "Stumpy."
I felt a sliver go up my spine and turned to find "Dutch Elm" with a twig against my back.
"You're really barking up the wrong tree this time, Bunyan" said Dutch.
"Hello shrubs" I said. "If a tree falls in the forest and no one's there, does it make a sound?"
Dutch lowered his twig. "Gee" he said. "You got me stumped!"
"Not yet." I replied. Before you could shout "Timber!" I wielded my mighty axe. Soon no zombie tree was left standing. I surveyed the kindling all around me. Placing my arm around Babe, I said, "Our job here is done. Time to leaf." Babe just groaned, as she always does.