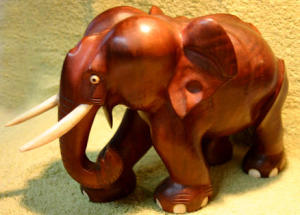 Aw, who doesn't love elephants? You KNOW you want to write about them. Especially for a writing contest. Phyl's Books is looking for fiction and narrative nonfiction between 500 and 5000 words for their upcoming Elephanthology.
Prizes: First prize, $150 and publication; second prize, $50. Top ten tales may be selected for the anthology.
Reading fee: $10.00 per story.
Deadline is April 1, 2013. For more information, please visit their website.
---
Indies Unlimited is pleased to provide this contest information for the convenience of our readers. We do not, however, endorse this or any contest/competition. Entrants should always research a competition prior to entering.