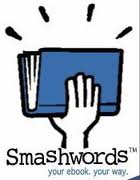 With the holidays upon us, we cast our eyes toward the fun and family and food of the season. Whether you are preparing a banquet, or looking for new and different dishes you can implement once that new years' resolution kicks in, Smashwords has you covered. This week on Smashwords Sunday, we feature cookbooks.
Feast your eyes upon some of these titles. There is something for every palate.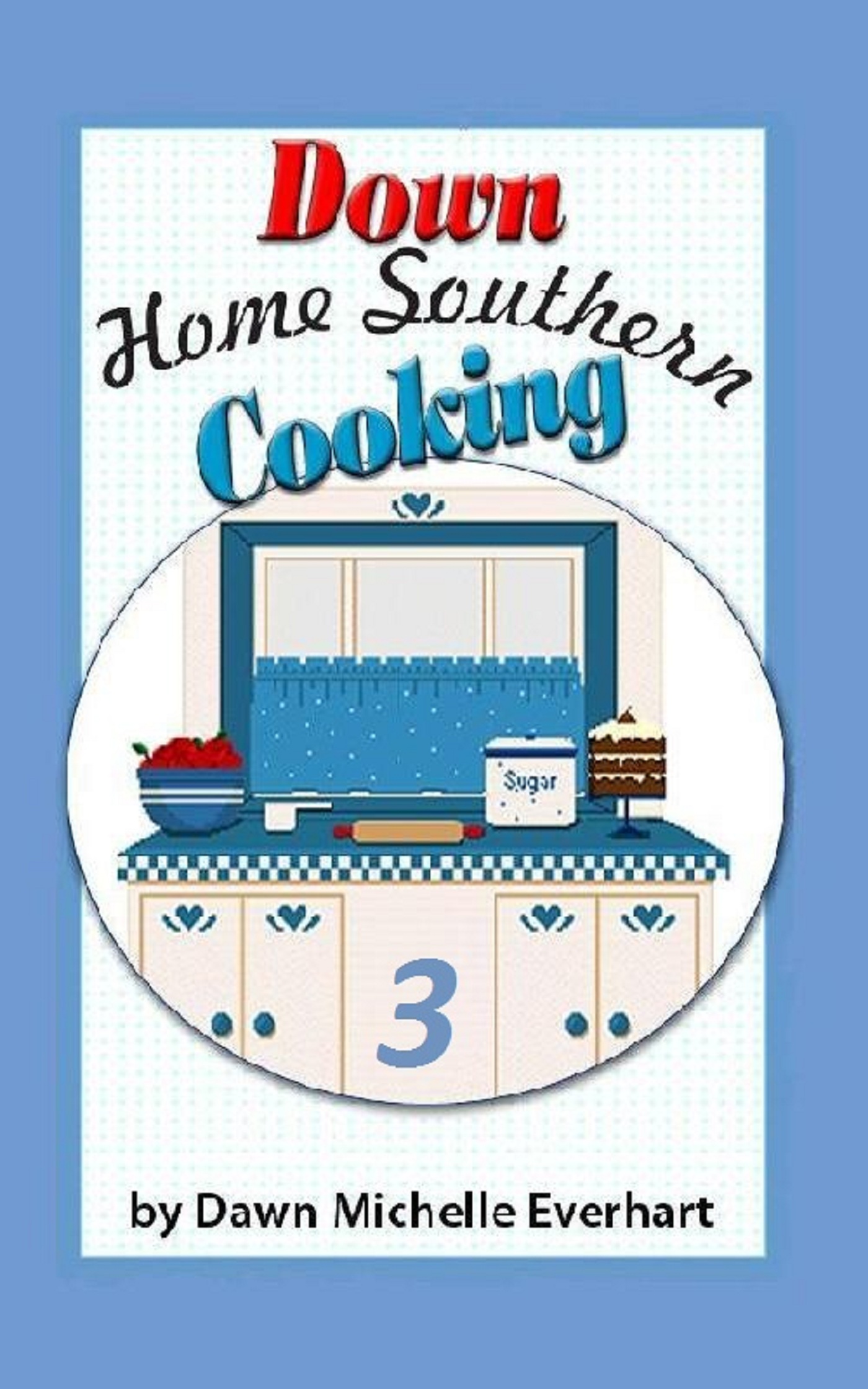 Down Home Southern Cooking 3
by Dawn Everhart
In this third installment of Down Home Southern Cooking you'll find all 211 recipes from the first book, all 217 recipes from the second book plus much more. In each chapter there are bonus recipes plus there are 2 bonus chapters that are not contained in either of the first two. All of these 117 bonus recipes will not be published anywhere else, on the web or in another of our books.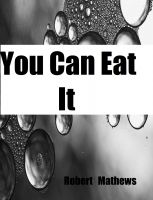 You Can Eat It
by Robert Mathews
In the distance the sirens wail. Children grasp at your clothes with weak and pale faces. A hound screams out in the night. It's either the apocalypse or you just got home and need to make dinner. Take a few shortcuts from a working dad and make these easy recipes.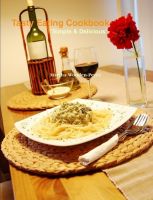 Tasty Eating Cookbook
by Martha Wooden-Perez
Tasty Eating Cookbook: A heart-healthy diet is delicious and varied – rich in vegetables and fruits, with whole grains, high-fiber foods, lean meats and poultry, fish at least twice a week, and fat-free or 1 percent fat dairy products. You can enjoy flavorful (foods) recipes while you manage your cholesterol.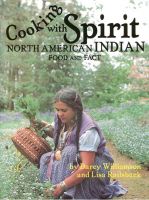 Cooking With Spirit, North American Indian Food and Fact
by Darcy Williamson
To some, North American Indian cooking seems bland. But the native cooks of this country used what was at hand and took care to conserve their food sources so that there would always be plenty for generations which followed. They did not eat for sheer pleasure; they ate to survive, they ate what the land offered, and they season it with spirit.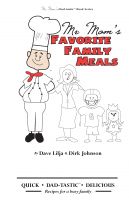 Mr. Moms Favorite Family Meals
Chef Dave
We all strive to be Martha Stewart or Bobby Flay, but who has that kind of time? That's the creation of Mr. Mom's Favorite Family Meals, your go to source for quick restaurant quality meals, without having to spend your entire day in the kitchen. So make your next family meal Quick Delicious*Dad-tastic