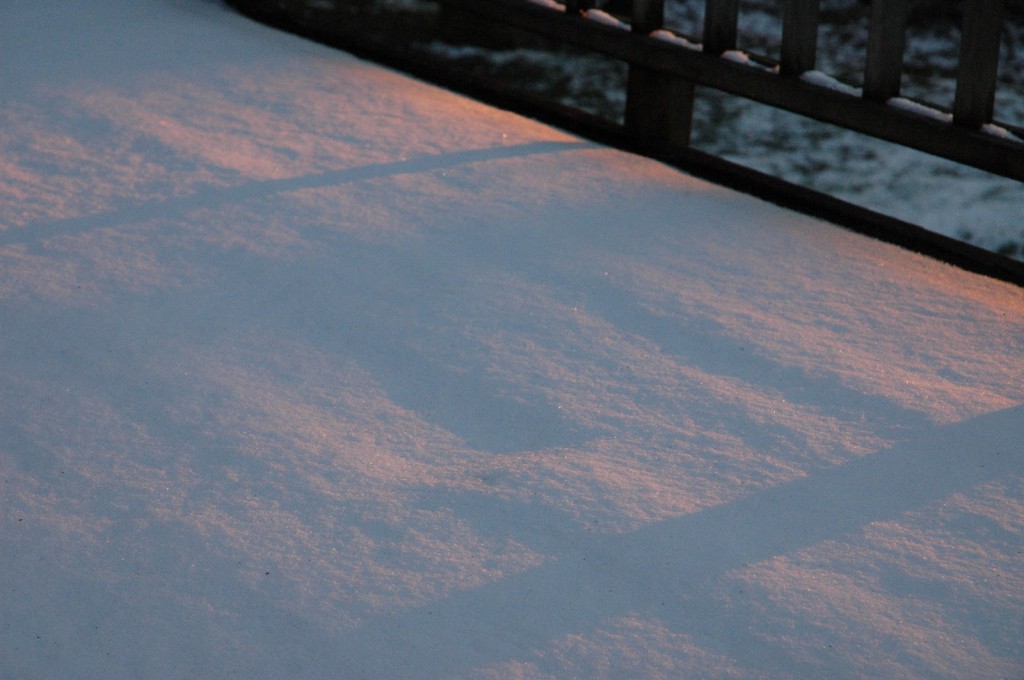 As the year winds down, every blogger, media outlet, television show, and radio program looks back at the past year and reminisces about the best and worst of 2012. If they are not doing that, they are hammering you with Resolutions. I'm here to wish you a Happy New Year and avoid doing those things.
With the sun setting on 2012, many of you have achieved the success that you've been wishing and working toward, and for others, you may not be where you want to be, yet.
What makes the difference between those who succeed and those who don't? Is it talent? Effort? Knowledge? Marketing? While these things play a role, I'll offer my two cents on what makes the difference.
Your mind and thoughts …
It's that simple. Get out of your own way and put success in your head.
This blog post is not for everyone, because many of you believe that you are there. I wasn't. A little over one year ago, I had never published a book, created a cover, formatted the interior, or even wrote, THE END. Sure I had been working on my debut novel and I knew that someday I would finish. But, someday never came.
Then, I read a blog post from Larry Brooks at www.storyfix.com. If you haven't stumbled across Larry yet, he is one of the best out there. In his post, he sidetracked from his usual story engineering and six core principles for writing success and hit me with something that burned into my core.
I formed a sort of mantra with it and posted it on my computer. I read it every morning. I read it every time I found my wheels spinning. I read it after spending ten straight hours with final revisions. I read it after "working" my real job all day with no time to write. I believe it was the most important change that put me on the fast track to success. I'll share it with you now.
This year I will officially turn pro as a storyteller.
 
I will establish a schedule. I will set goals. I will solicit feedback. I will study. I will become a scholar of my genre.
 
I will render myself fluent in the language of my craft.
 
I am writing for an audience. For money. For my career. Acceptance of that awareness changes everything.
Larry Brooks, Storyfix.com
It's that simple. Believe it. Post it. Say it, everyday. Start everyday with this affirmation, then come back next year and share with me your success. It will happen. It has to happen. The universe works that way.
Happy New Year!
---
A version of this post ran on my blog http://jimdevitt.blogspot.com at the end of last year. Sorry if you've seen a version of this before, but IMHO, we can't hear it enough.