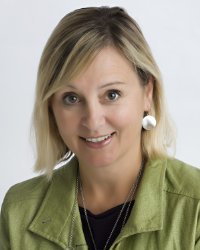 Kim was once a Maui scuba instructor by day and sang with her band in the hotels by night. She drove a sports car and led a charmed single life.
After meeting her Prince Charming in a Puerto Vallarta dream date contest, they moved stateside and twenty years later have a 16 year old soccer playing son and an eleven year old writer daughter. She resides in a big messy house with her family and two very disobedient dogs, overlooking a lake near Seattle.
Writing books about women having adventures is her dream job and she loves to hear from readers.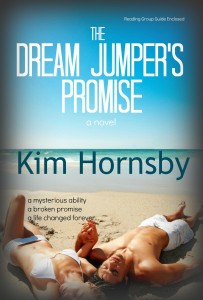 The Dream Jumper's Promise
by Kim Hornsby
Available from Amazon.
Ten months after the presumed death of a missing surfer, Maui SCUBA shop owner, Tina Greene, still can't accept her husband Hank's death. Without a body, her undying hope for his survival lives on.
Jamey Dunn, an old boyfriend, arrives on Maui from his tour of duty in Afghanistan where he's a dream jumper for the military. Tina's inconvenient feelings for him resurface and, even though he dives on her boat daily, she tries to avoid the man who betrayed her years before. Nightly dreams of diving with Hank haunt her and the edge between dreams and reality blur. Sensing danger, Jamey stays close to the woman he's always loved but Tina turns to Hank's best friend, Noble for comfort. Thinking he can help, Jamey offers to visit her dreams. Tina is distrustful and hesitant to let him into her subconscious mind, but relents. As the threesome come closer to solving the mystery of Hank's disappearance, danger sets in to reveal that one person is flirting with insanity, one is a traitor, and one is an imposter.