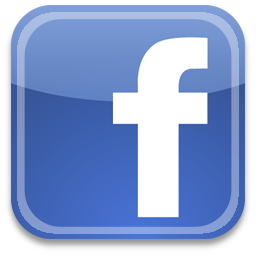 Big news for cover photos on Facebook. As you may know, Facebook has very strict guidelines when it comes to what you can say, what you can do, and how you "advertise" on your Facebook Page. Of course, the reason was, Facebook wants you to advertise through Facebook ads!
However, very quietly, Facebook has dropped some of its restrictions; most importantly, it doesn't disallow Call-to-Actions. Hold on, before you grammar police get all handcuffing on me, the previous sentence was meant as a double negative. You see, Facebook didn't come out and say, "You can now do this." They actually just dropped the language that says you can't.
What does this mean for us Indie writers? In the old days, you couldn't put a banner on your Page Cover Photo that directed the user to do something or announce a sale or special. In fact, your photo wasn't supposed to have as much as a URL on it, although they've been a little more relaxed about that.

This means that you can get creative with your promos. Let's say you're running a free day on Amazon, why not slap a banner up on your Facebook Page with a Call-to-Action. Sort of like this:
Specifically, the new guidelines read like this:
"…Covers can't be deceptive, misleading, or infringe on anyone else's copyright. You may not encourage people to upload your cover to their personal timelines. Covers may not include images with more than 20% text."
That leaves it wide open for lots of different options. The jury is still out on whether this can have a big impact, but with these changes, I can see using the Facebook cover photo for more than a static page. Now, you can post to your Facebook page with good quality content, completely unrelated to your promotion, and your end user will still see the promotion. It should reduce the amount of spam postings and increase the quality of posts.
What's your take? Do you see yourself using your cover photo for more than an introduction to your page?