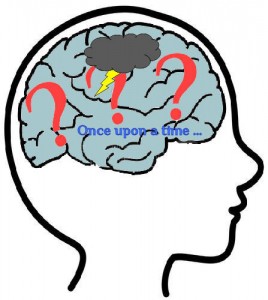 A recent article on the Thought Catalog talked about the relationship between writing and mental illness that sparked quite a discussion. Our own Lynne Cantwell gave a very thoughtful and intelligent response here. For many of us, the most offensive paragraph (of several) in the original article was this:
The common theory for why writers are often depressed is rather basic: writers think a lot and people who think a lot tend to be unhappy. Add to that long periods of isolation and the high levels of narcissism that draws someone to a career like writing, and it seems obvious why they might not be the happiest bunch.
To my mind, this author made many ridiculous and unsubstantiated assumptions, but I'll confine my response to two of them. Per his paragraph above,
People write because they are drawn to isolation.
People write because they are highly narcissistic.
I have a different theory. I believe people write because that is the voice that serves them best. Let me explain this through my own experience. Continue reading "Writing, Madness, and Voice"