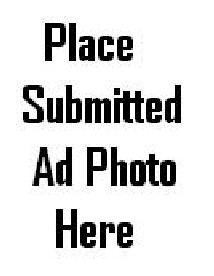 Indies Unlimited is brought to you in part by the Procrastination Society International.
The Procrastination Society International is pleased to announce the winner of the slogan contest for our Spring, 2006 competition has been decided. Congratulations to Allie Gettuit for her submission, "Procrastination is the one thing that can't wait."
We apologize for the late decision on this entry, but since Allie's entry was submitted past the deadline, we had to await a decision by our panel of judges.
Allie will win fabulous prizes (to be determined at a later date) and will receive a special commendation at our 2006 annual meeting, whenever we hold that. Please congratulate Allie when you get the chance.