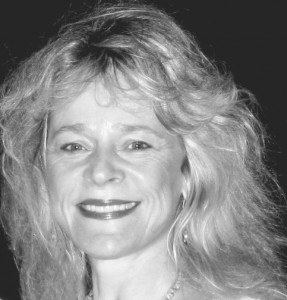 We are pleased to share the news that nonfiction author and editor Marcia Noren is joining the staff of Indies Unlimited as our resident nonfiction guru.
Marcia is the author of the biography Joan of Arc, The Mystic Legacy. She spent over a decade researching the life story of Joan of Arc, and published the book in November, 2011. A second edition will eventually follow.
Her memoir, "Sheets of White Linen" is still in progress. An excerpt, submitted for critique was awarded "first place, nonfiction book" by the California Writer's Club.
We know Marcia's insights, experience and expertise will help address the growing need for information specifically geared to nonfiction writers and researchers in the indie author community. Please welcome Marcia Noren to the Indies Unlimited family.