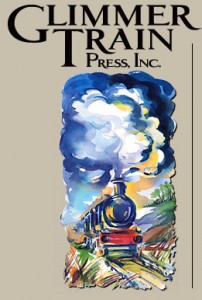 Glimmer Train's quarterly "Fiction Open" is open to all subjects, all themes, and all writers. Most entries run from 2,000 to 8,000 words, although stories from 2,000 to 20,000 words are welcome.
Prizes:
$2,500 for first place (plus publication in Glimmer Train Stories),  $1,000 for second place, $600 for third place.
Reading fee is $19 per story. Please no more than three submissions per contest.
Deadline is September 30, 2012. For more information, please visit their website.
*      *      *      *      *
Indies Unlimited is pleased to provide this contest information for the convenience of our readers. We do not, however, endorse this or any contest/competition. Entrants should always research a competition prior to entering.