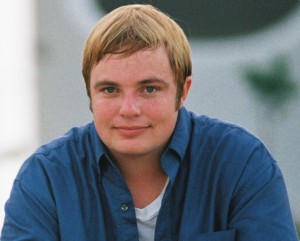 Jay lives about two miles past nowhere, after you turn off the paved road. When he's not catching up on episodes of Scarecrow and Mrs. King he writes, mainly to stave off boredom.
In addition to somewhat eclectic tastes in television and movies, Jay reads voraciously. He enjoys compelling stories with strong characters, and will gladly read anything from comic books to Steam Punk, Harlequin romance to Kenneth C. Davis' fantastic history books.
Jay enjoys long walks through the countryside, laughing with friends, and learning to draw something better than stick figures. His dearest ambition is to personally thank Janet Evanovich for proving that fast talking characters can be charming and goofy simultaneously.
---
Dan, Abbey, and Doc are all back and so is trouble in this second novel by cozy mystery author, Jay Mims.
Dan's sister Jules, high profile criminal defense attorney, has asked for his help with a very dangerous client. Just as soon as Dan takes the case, Doc shows up poisoned on Dan's doorstep and the only clue is a reference to an old movie, The Cult of Koo Kway.
This book is available from Amazon, Barnes and Noble and Smashwords.