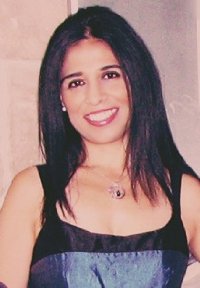 Imogen Rose is the author of the bestselling series, Portal Chronicles, which has attained cult status within indie literature and become a favorite among teens and adults alike. An immunologist by profession, Dr. Rose published her first work of fiction in 2010. She now writes full time and is currently working on her second teen series, the Bonfire Chronicles. Imogen was born in Sweden and has lived in several places, counting London among her favorites. She moved to New Jersey in 2001. A self-confessed Hermès addict, Imogen freely admits to being obsessed with Kurt Cobain. She enjoys shopping, traveling, watching movies, and hanging out with her family, friends, and Chihuahua.
---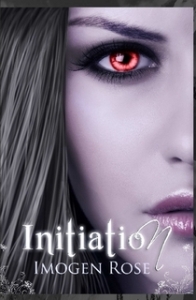 INITIATION
Welcome to Bonfire Academy!
Set in the foothills of the alpine mountains in St.Moritz, this exclusive private school caters to a special kind of student. Enter at your own risk… but if you are human, you may not want to enter at all.
WARNING: This YA story is set in a school for paranormals who are very different from normal human teens. Thus, the language and some scenes might not be appropriate for younger YA readers. Recommended for those sixteen and above.
This title is available in hardback from Lulu, paperback and Kindle formats from Amazon US and Amazon UK, Barnes and Noble Nook, Smashwords and Apple iBook Store.
INITIATION is the first book in the prequel series (Bonfire Academy) of the Bonfire Chronicles.